
POPULER COLOR USED IN MARBLE
Beige varieties that impress with their elegance are among the most preferred color varieties in projects together with our architects. It is the primary choice of architects who want to create wider environments with their simple and beautiful colors.

BEAUTIFUL AND ELEGANT-LOOKING STONES
Marbles are a unique type of natural stone that attracts attention and appreciation at first sight with its colors and delicate texture. The product, which looks extremely attractive with its patterns and surface texture, exhibits a rich, modern and stylish stance..

AVAILABILITY IN MULTIPLE FIELDS
Beige colored stones with a nice beauty from floor coverings to wall coverings; from fireplaces to bathroom counters; adapts to dozens of different areas, from bathroom sinks to facade claddinga.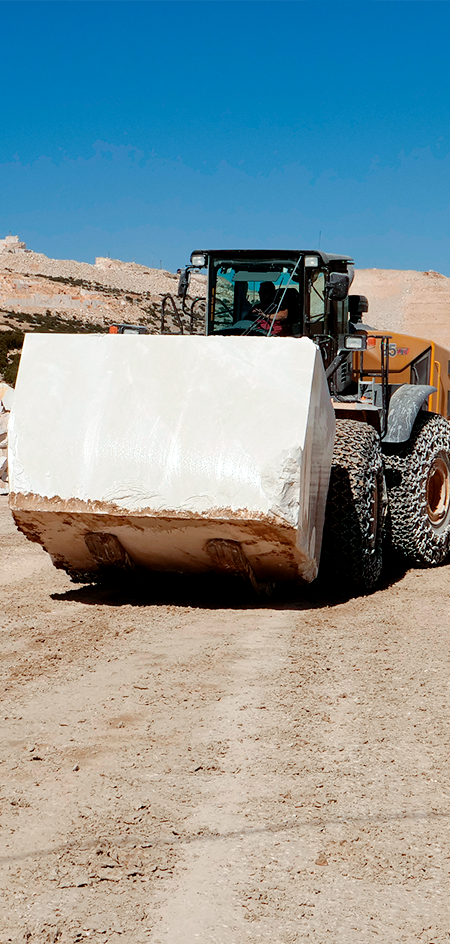 we take our strength from stone
The marble varieties,
which have not lost their beauty for thousands of years,
have always been in harmony with new fashion and decoration trends.
STRONG RAW MATERIAL
We work devotedly in Bucak and Isparta regions, with our sincerity and love to our job.
OUR FACTORY
We bring the stones carefully extracted from our quarries to our factory, which has a large production capacity, to be processed.

we production process
Our goal is to deliver our production to you, our valued customers, as soon as possible by keeping quality and customer satisfaction in the foreground with its constantly renewed technology.
WE MARKET PROCESS
After all these production processes, we produce products with high added value. We are working at an intense pace to protect and develop our gains and to be more effective and competitive in the global market, and we will continue to do so.
You can contact for information
CONTACT